Power Generator Services in McHenry, IL
We take pride in offering a large variety of services to make sure your generator is functional and in optimal condition. MIDWEST POWER INDUSTRY, INC. is a highly reliable company for power generator services based in McHenry, IL. Our team of experts works with generators of all sizes because it's important for both commercial and residential facilities to have access to power in times of crisis. You can count on us for a variety of power generator maintenance solutions. Contact us today to book an appointment.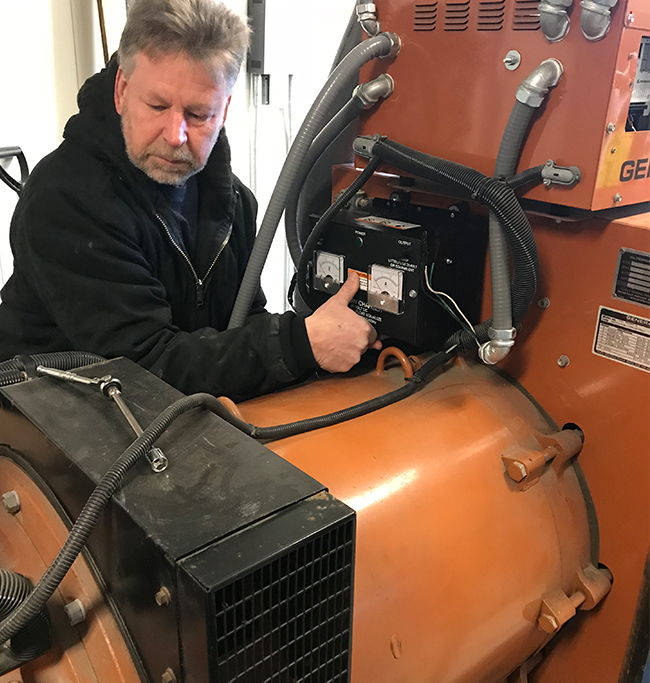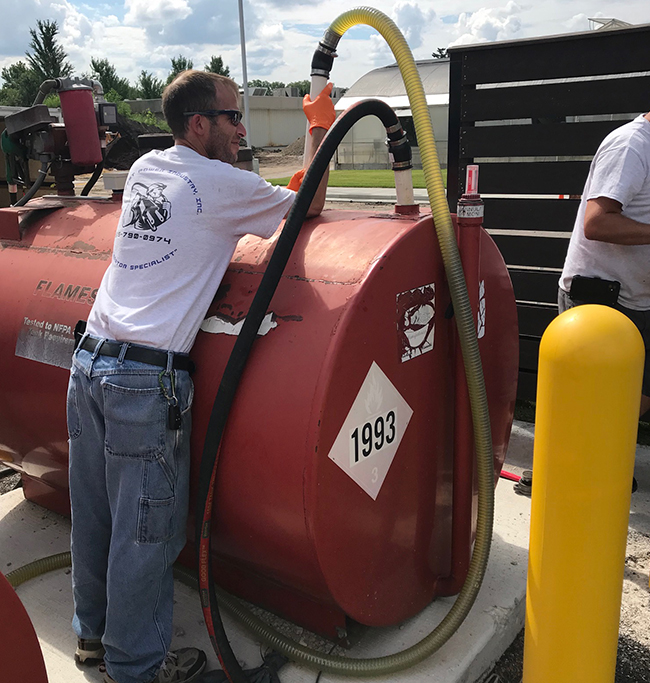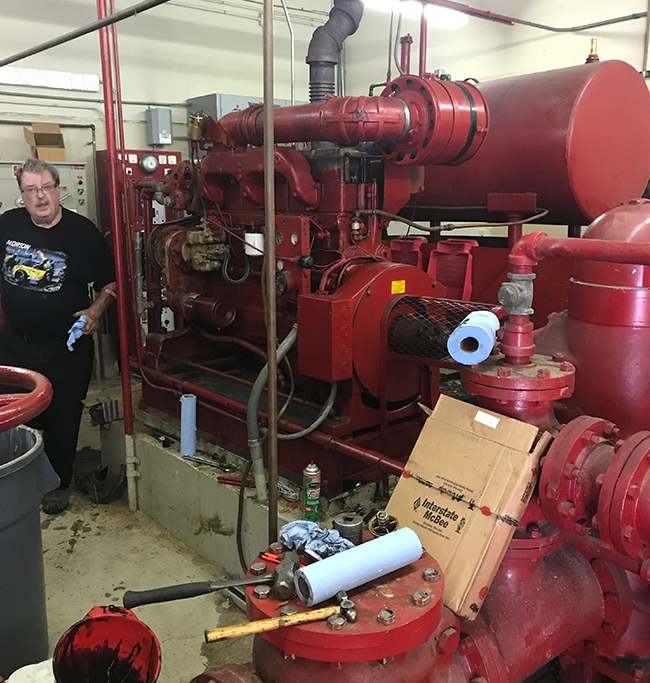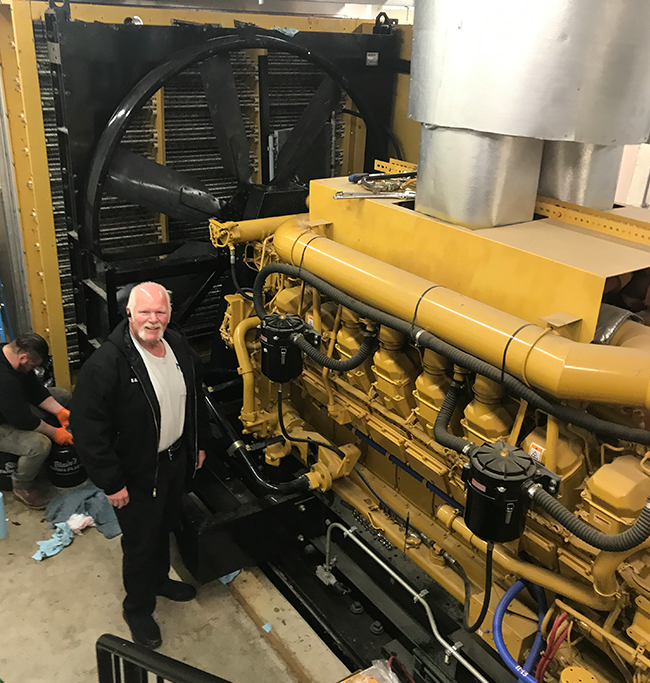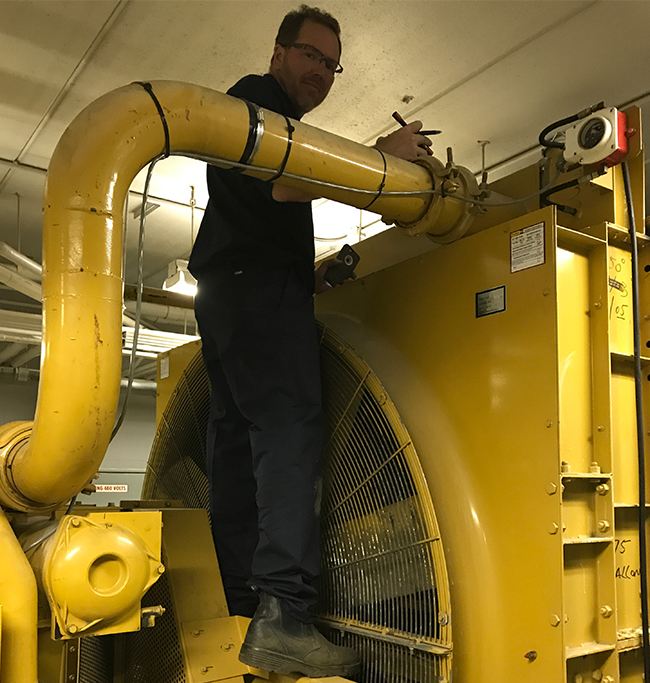 Services
---
Clarity is essential to us, which is why we've compiled a list of the services we offer:
● Maintenance Packages
● Load Bank Testing
● Capabilities From 10KW To 3 Megawatts
● Fuel Polishing & Fuel Treatments
● Engine Rebuilding
● Engine Tuning
● Fuel Systems
● Permanent Mounted Fuel Polishing Systems
● Portable Fuel Polishing Systems
Reliable Fuel Polishing and Treatment Services
When it comes to fuel polishing solutions for your business, you've come to the right place. We are dedicated to providing fuel treatment services to make sure your diesel engines run longer and more efficiently. Our fuel service eliminates all unwanted substances from your fuel systems. When you store a large amount of fuel for your vehicles, we understand the importance of maintaining it. That's why you can count on us to provide fuel polishing services that you can always depend on.
Load Bank Testing
Keep your battery systems running smoothly when you turn to us for load bank testing services. We make sure your battery systems are well protected and catch and issues before it's too late. Our load bank testing takes every measurement to make sure that the battery and system performance are operating as intended. Trust us for effective load bank and power generator maintenance solutions for you and your business.
Only Load Bank Testing Verifies 100% Performance
---
1. Detect Cooling Problems And Radiator Functionality
2. Identify Wet Stacking Issues
3. Checks The Efficiency Of The Control Systems Under Different Conditions Of Load
4. Ensures Generator Performance, Voltage, And Frequency Stability
5. Checks Oil Pressure And Fuel System Operation
6. Meets Requirements For Risk Management (NFPA 110, UL3223 Standards, EPA)