Power System Sales and Services from McHenry, IL
Generators are vital during power outages to get people through hard times, especially under long-term circumstances. Luckily, it's easy to get access to generators when you need them; many facilities offer Emergency Standby Power Generators, but it's been proven that only 70 to 80% of these generators will perform when needed. Those are chances we're not willing to take.
MIDWEST POWER INDUSTRY, INC. is a leading company in power system sales and services in McHenry, IL. We believe that checking your generators regularly is just as important as getting an oil change for your car, so we offer planned maintenance programs and other services to ensure your power systems are prepared for any outage.
We work closely with you so we can customize a generator maintenance program around your system, focusing on the use of loading banks to maximize your product investments and minimize system downtime. Testing a generator with a load bank is vital for carrying out preventative maintenance and avoiding breakdowns. Please contact us for a top-quality job.
A Thorough Service
---
The best reason for testing your Generator is to prevent any breakdowns in the future. MIDWEST POWER INDUSTRY, INC. will perform the recommended tests, verify the generator's performance, create performance reports, and recommend any repairs needed; our priority is to ensure your generator is in prime condition for any emergency.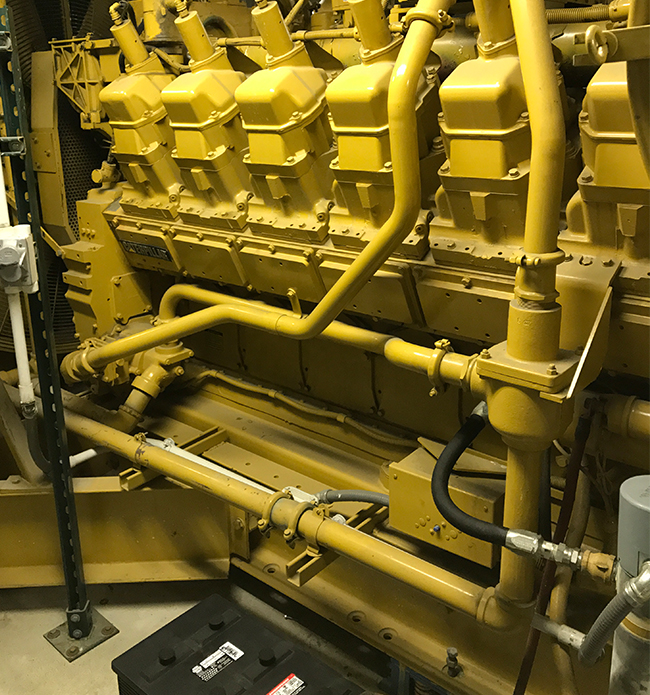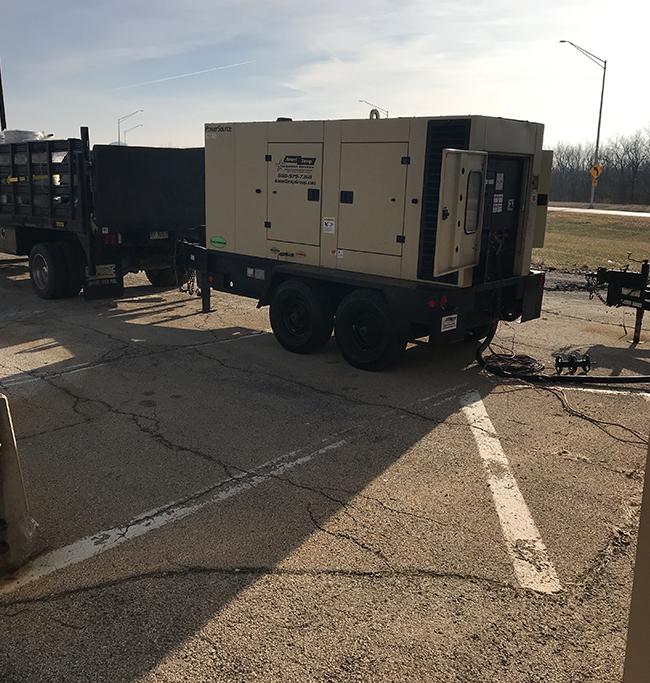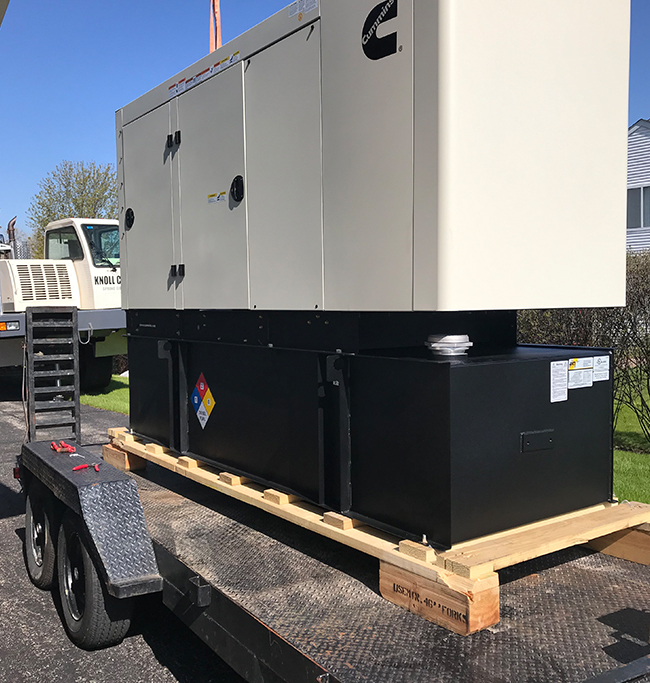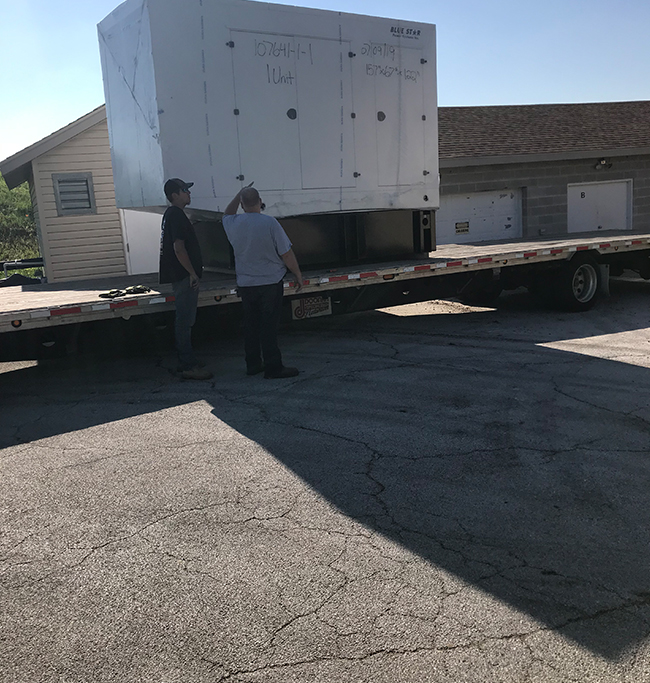 Contact MIDWEST POWER INDUSTRY, INC.
The worst time for you to discover your generator system has a problem is when you need it the most. Don't worry MIDWEST POWER INDUSTRY, INC. has you covered.
Give us a call today!
---
Mailing Address
MIDWEST POWER INDUSTRY, INC.
PO Box 106
Ringwood, IL 60072
Service Area
Northern Illinois,
Southern Wisconsin,
and Eastern Iowa
Physical Address
4833 Prime Parkway
McHenry, IL
60050
Hours of Operation
Monday - Friday, 8:00 AM - 4:30 PM
24/7 Emergency Services